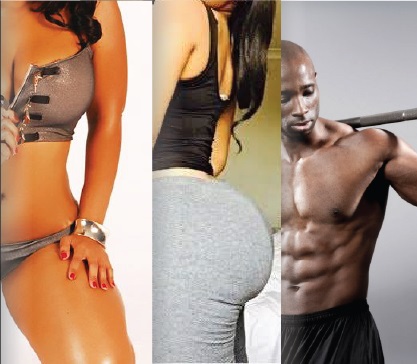 Know More About Us
The Indulgence Store is your number one online shopping store in Nigeria. We are a health, beauty and sexual enhancement store that caters to all your sexual, beauty and health needs with products ranging from luxurious virgin human hair to libido and sex boosters.
We are an online store where you can purchase quality hair products in bulk orders or pieces, body enhancement products like waist trainers for guaranteed results in less time, sex boosters & sweeteners and accessories to make your daily activities fun and glam.
Established in 2017 as Pure Indulgence Herbs, it was purely channeled into dealing in herbal, sexual and body enhancement products. It expanded and now deals in various health products, beauty items and sexual products.
The company is registered with the Nigerian Corporate Affairs Commission as Pure Indulgence Empire with Reg No: 2632755.
We offer prompt nationwide deliveries within 2-3 days from as low as ₦1000 – ₦3000. We also offer worldwide delivery within 5-10 days at a discounted rate with DHL, FEDEX and EMS.
Due to our fantastic customer service, patronage from our esteemed clients has doubled with new customers pouring in daily from all over the world. Follow us on Instagram to stay updated.